Every Look Caroline Wore to Fashion Week
By: Caroline Vazzana
Photography by: Meghan Eberlein
Like most great fashion week outfits begin, this article too began in my IPhone. Yes, most of my best writing and creativity happens when I'm on the go, and I often find myself writing down bits and pieces of things into an IPhone note. Similarly, when it comes to planning my fashion week looks, I start by jotting down notes to myself- colors I might want to pair, prints I want to try, showrooms I should try to pull from etc. From there, it's exciting watching the notes come to life in the form of an over packed metal clothing rack which I put smack dab in the center of my closet (my boyfriend hates this because it takes over the whole room). What I've learned in life is that I don't work well when things are spotless, I'm more of an "organized mess" type of person, and fashion week is no different. So, once I've jotted down notes, done my pulls, and crammed everything on my go-to clothing rack, I then begin the styling process. This usually begins with me putting things next to each other on the rack I think would work well together. Once they've hung next to each other for a few hours I then transport them to my bed where I lay them out so I can visually see the pieces next to one another. If all looks good, I then pull shoes, bags, and jewelry and lay them onto the bed as well. Once I narrow it down and choose which pieces have made the final cut I then finally try it on, and make sure it actually does work. Because how many times have we visualized a look we KNEW was going to be straight fire, but then once we tried it on, it looked like you got dressed in the dark- it happens to the best of us.
So, while I'd like to sit here and write that my fashion week outfits are a spur of the moment decision, they in all honesty are not. This year though, the amount of planning and prep I put into my looks was much less given my book launch - where I added, "party planner" to my resume! Because of this though, I wasn't able to question too many of my sartorial choices and I also didn't pull as many options as I usually do. There for, I challenged myself to pick and choose pieces from my wardrobe, most of which I've already worn and posted, and try to style them in new and exciting ways. Below, you can be the judge if you think it worked!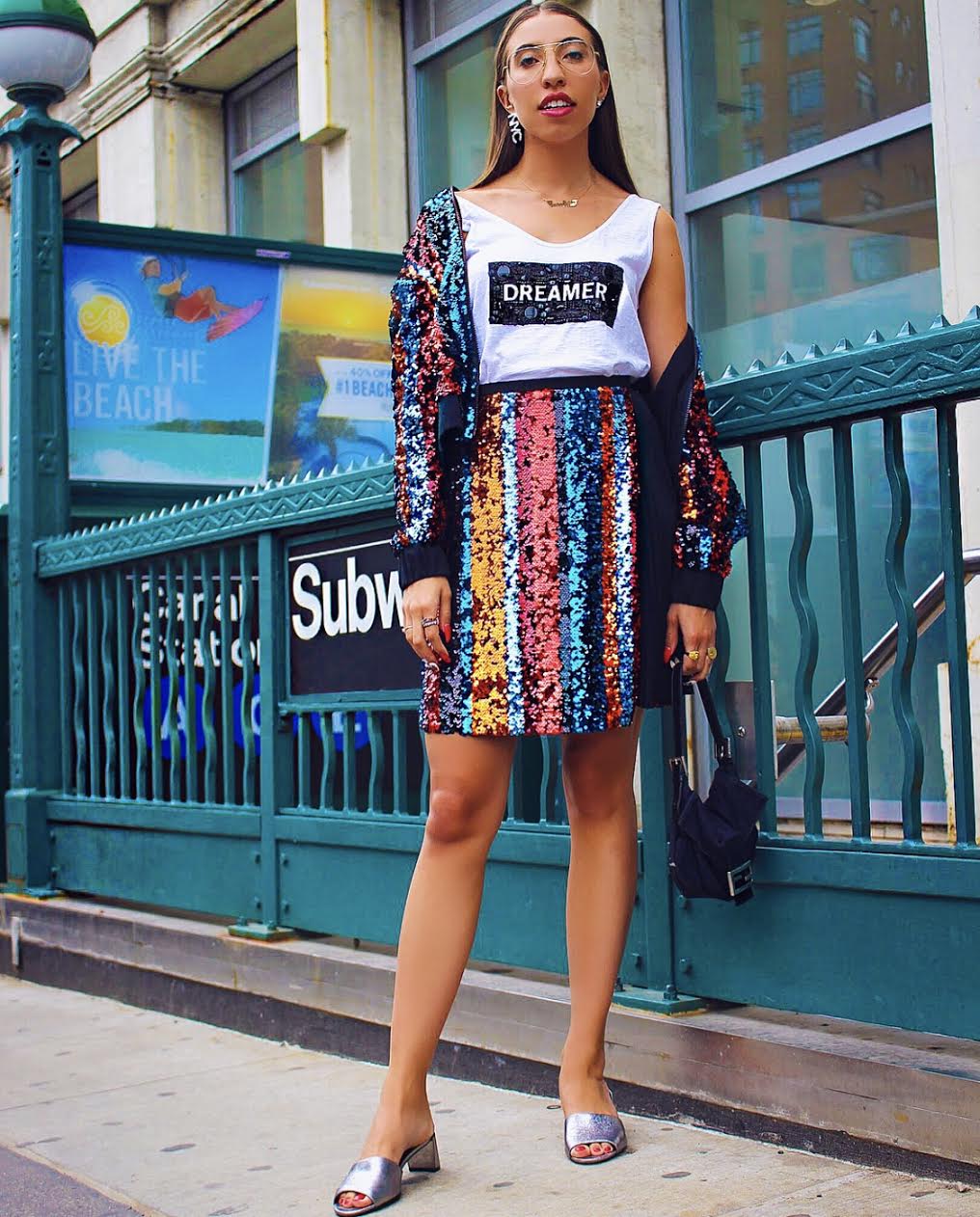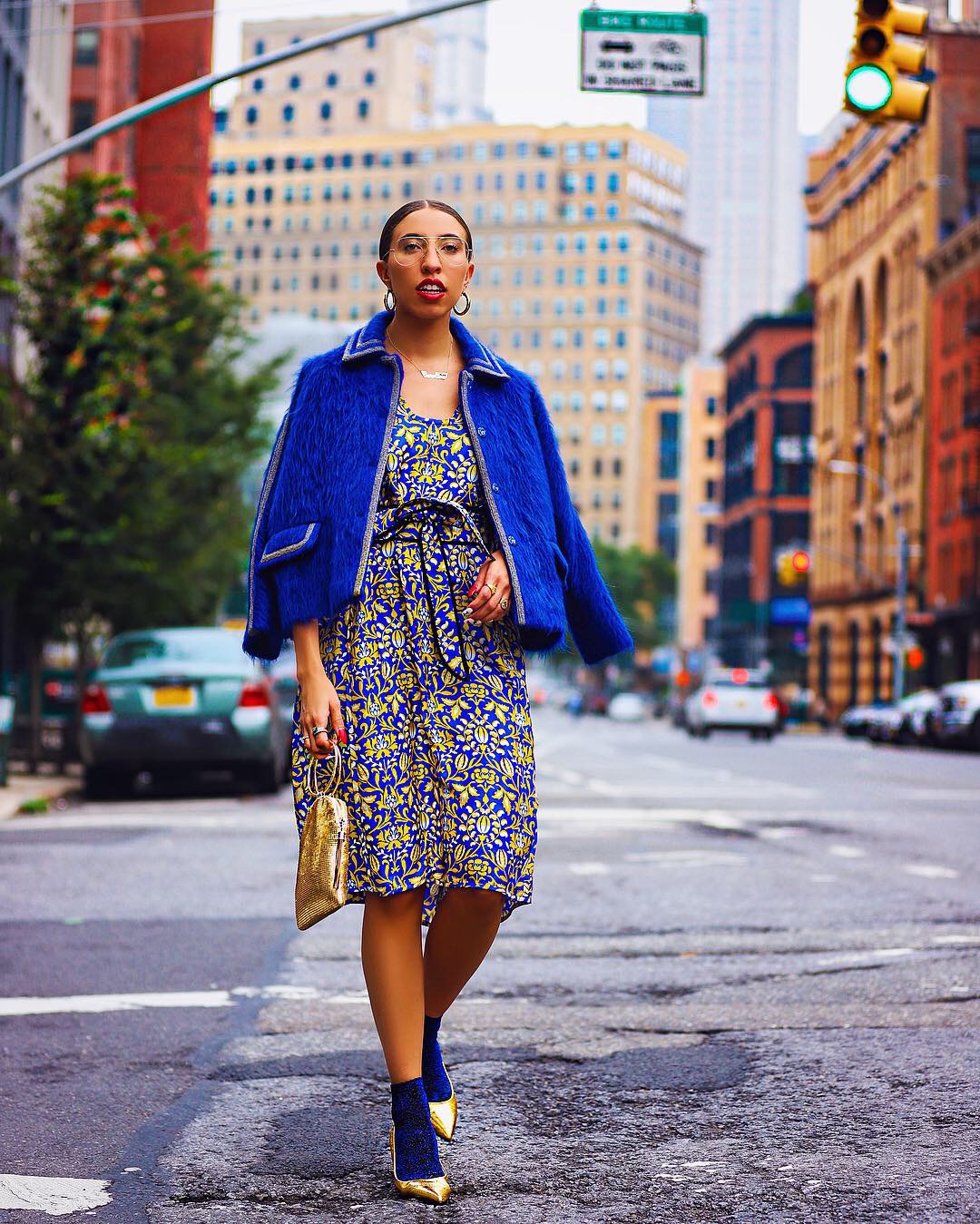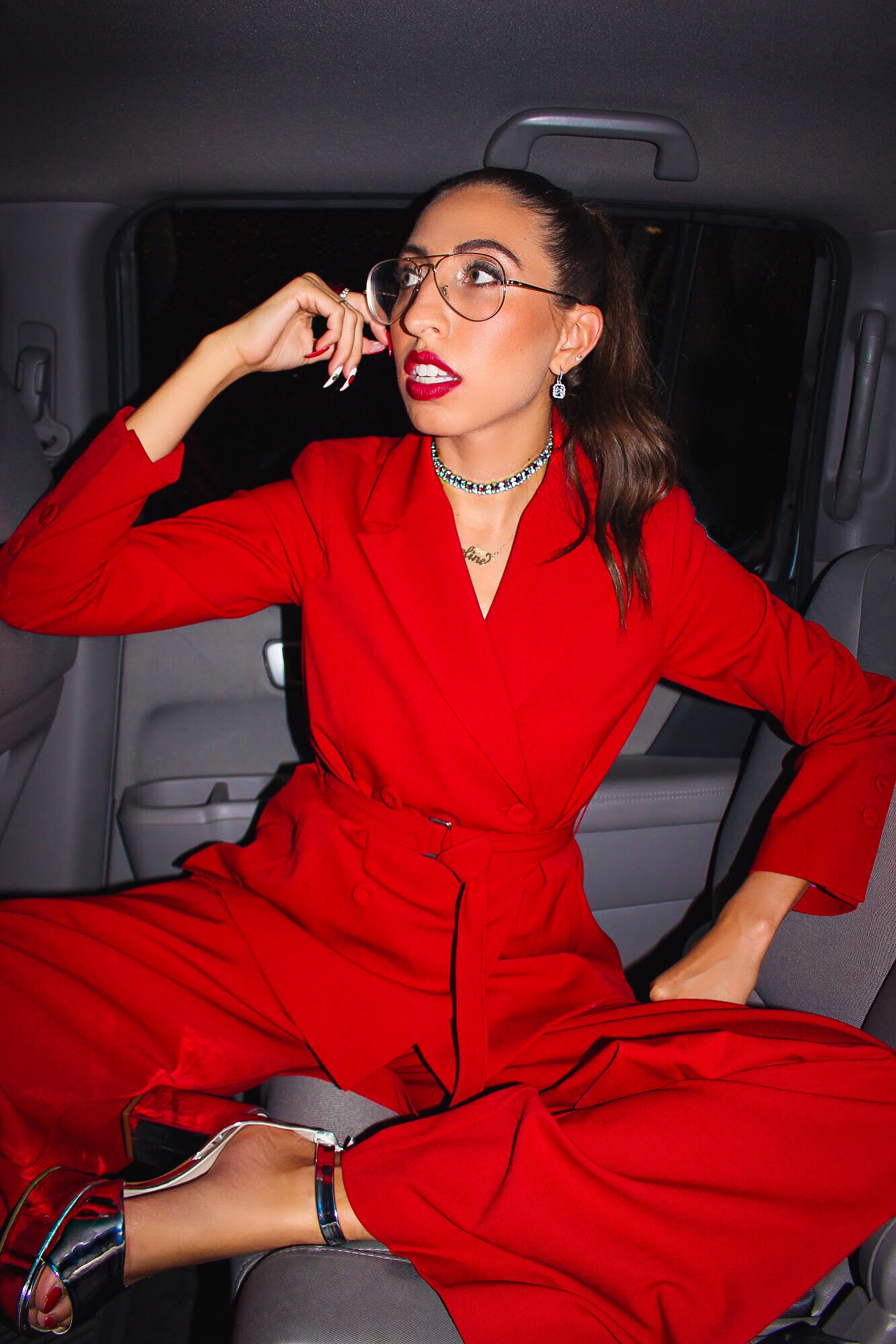 For me, I'm a big emotional dresser. Fashion has always been the way I express myself and that always depends upon how I'm feeling or something I may be going through. Would you say I have a "uniform" when it comes to dressing? I wouldn't, though I do love people that do, Carolina Herrera, Victoria Beckham it makes dressing each day so much simpler. But, similar to my mind that's always on the go and jumping from thought to thought, you could say my looks are the same way. I like to think of myself and my style as a chameleon, where I am ever changing, shedding layers of my wardrobe, and myself, where I am growing an evolving into something new (you'd really believe me if you saw some of the things I wore in college, not my best time).
So, as I sit here and type this diary for you of all of my looks from fashion week, I am thinking to myself, well, what is the point of this, why am I sharing everything I wore? Is it out of vanity? No, unfortunately the industry gets a bad wrap for that. Is it to make you buy everything I wore? Nope, wrong again. Really, the point of me sharing this and really each and every part of my life is I am hoping to inspire you to color outside of the imaginary "fashion lines" that have been created for us. To experiment, to have fun, to be your most authentic, beautiful self and to confidently love yourself, no matter what other people think. Enjoy!
RELATED: MOVIE PREMIERES AND FRINGE SKIRTS: CAROLINE'S COMPLETE NYFW DIARY
Follow us on Instagram @MakingManhattanOfficial