Step Up Your Wardrobe this Year With a Bag That's Totally Unique to You
By: Caroline Vazzana
This story was made in partnership with Laudi Vidni.
New year, new bag! It's time to step up your wardrobe this year, and what better way to do so then with some killer accessories? But let's be honest, who want's a bag that everyone else has? Not us! That's why we partnered with Laudi Vidni, because each and every one of their bags is totally customizable and unique to you! Right now, we're totally in love with the Laudi Vidni Prima Crossbody bag, so we've styled three looks around this bag that will show 2018 you mean business and that this is YOUR year! Enjoy!
At the Office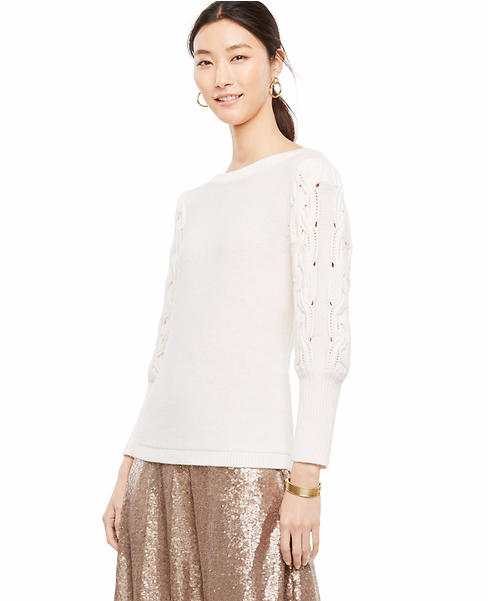 Spice up your everyday office look with an all red bag. Deep red body + black handle makes this style totally versatile. Pair with a midi skirt and oversized coat for a promotion worthy look.
Girls Night Out
Girls night out calls for sparkles, sparkles, and more sparkles! Balance out your sequin top and matching shoes with a leather crossbody in a rich red.
Date Night