What It Really Looks Like Working in the Fashion Industry, Well Sort Of
Writing and Styling By: Caroline Vazzana
There is no denying that working in the fashion industry seems pretty glamorous. And while it can be in certain ways, in reality, it's a lot of hard work. Much more than you might think from just scrolling through Instagram, or flipping through the latest issue of your favorite magazine. To make it in the fashion industry, you have to be able to multitask (really well), all while still looking like you're on your way to a Cinderella-esque ball. Well, maybe you don't have to be that formal.
I was once asked, "Do you just wear ball gowns all day and run around the city?" My answer to that question was a resounding "No." No, I don't wear ball gowns, but yes, I am running around constantly. So in lieu of that question, I was inspired to bring together both the expectation and the reality of working in fashion. Because impressively enough, we manage to do it all, even whilst wearing a ball gown- well, sometimes.
Follow Your Own Path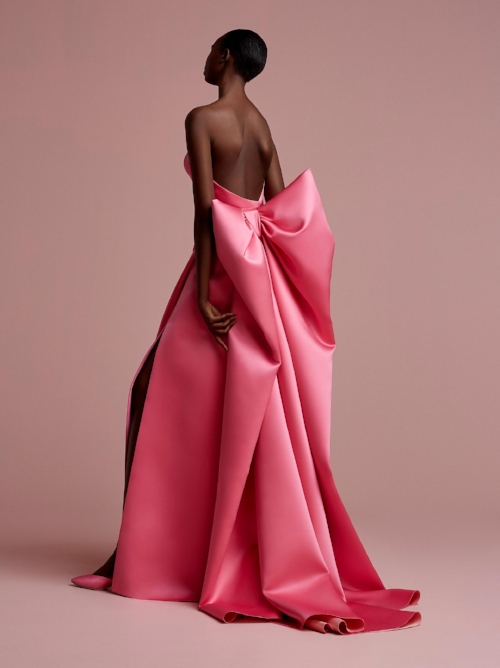 Whether running to the office, or picking up balloons for your bosses sons birthday party- we always do it in style.
Never Not Hustling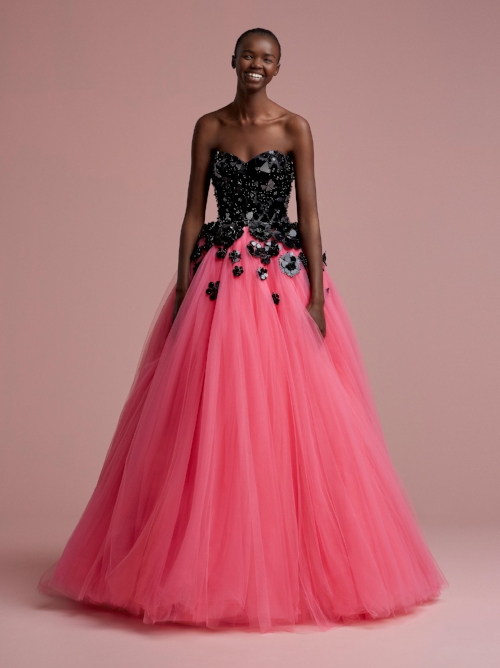 Okay, we know what Uber is. But, when running from the Upper East Side, to Tribeca, and back- the subway is the quickest route. Plus, it gives you sometime to catchup on neccessary reading!
Dress for Your Dream